Professional Crastinator
Staff member
Administrator
The building has ended! Now, it's time for you to choose which entry you believe should win the contest and be used for the next world!
You are allowed 4 votes, 1 vote for each category
.
The voting ends in 7 days on August 31st.

The first category is the AFK (Away.From.Keyboard) room.
AFK-1 AFK-2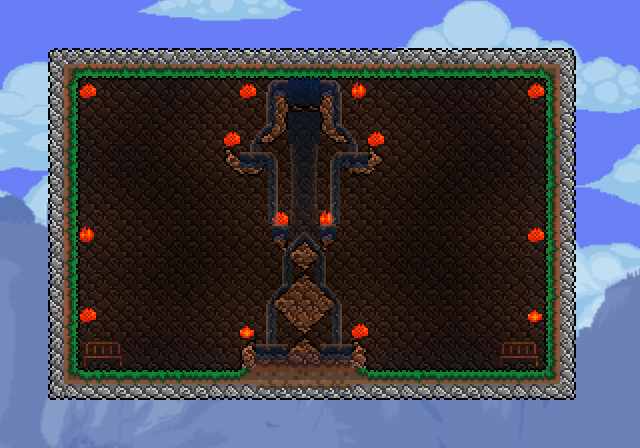 The second category is the spawn.
Spawn-1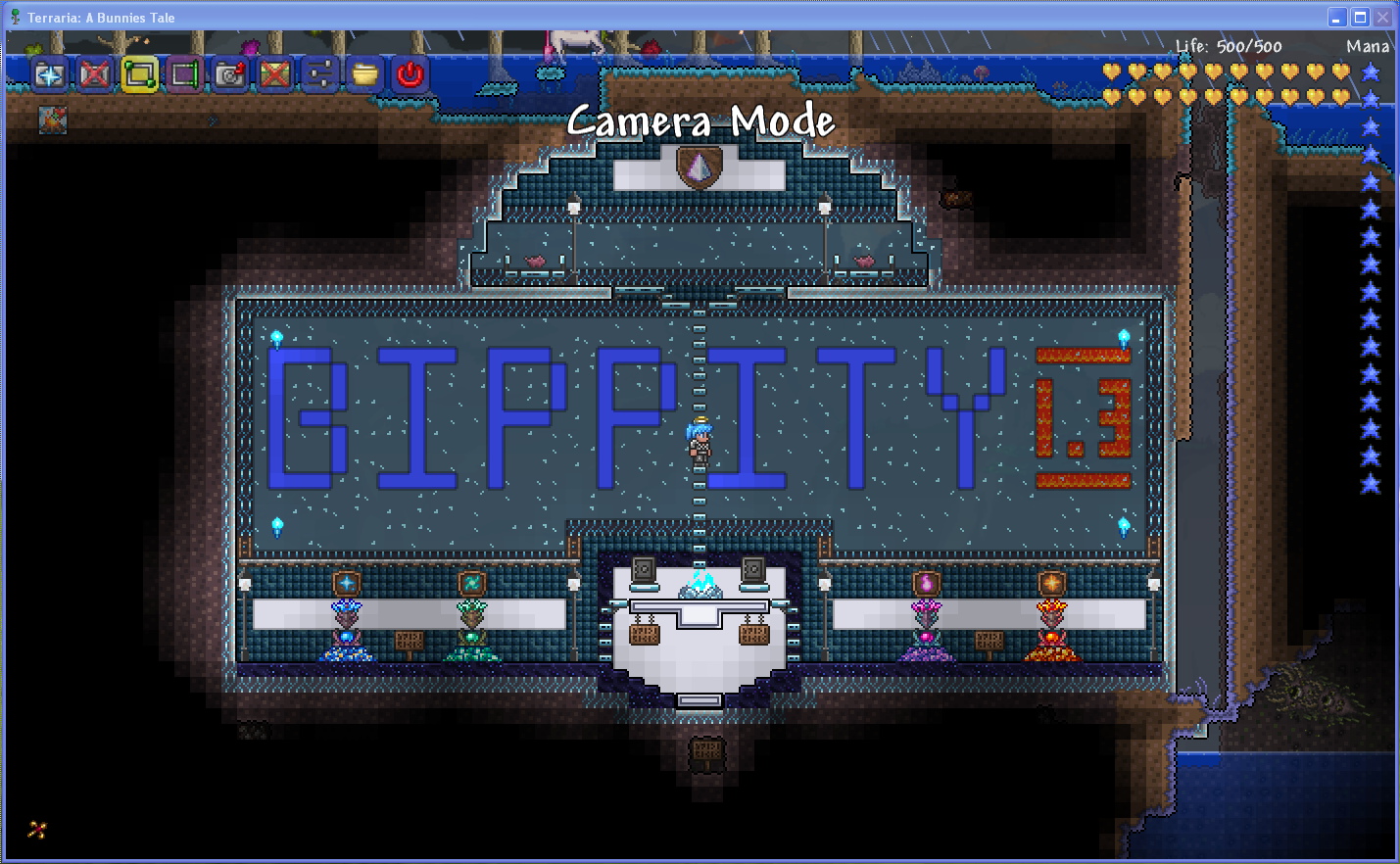 Spawn-2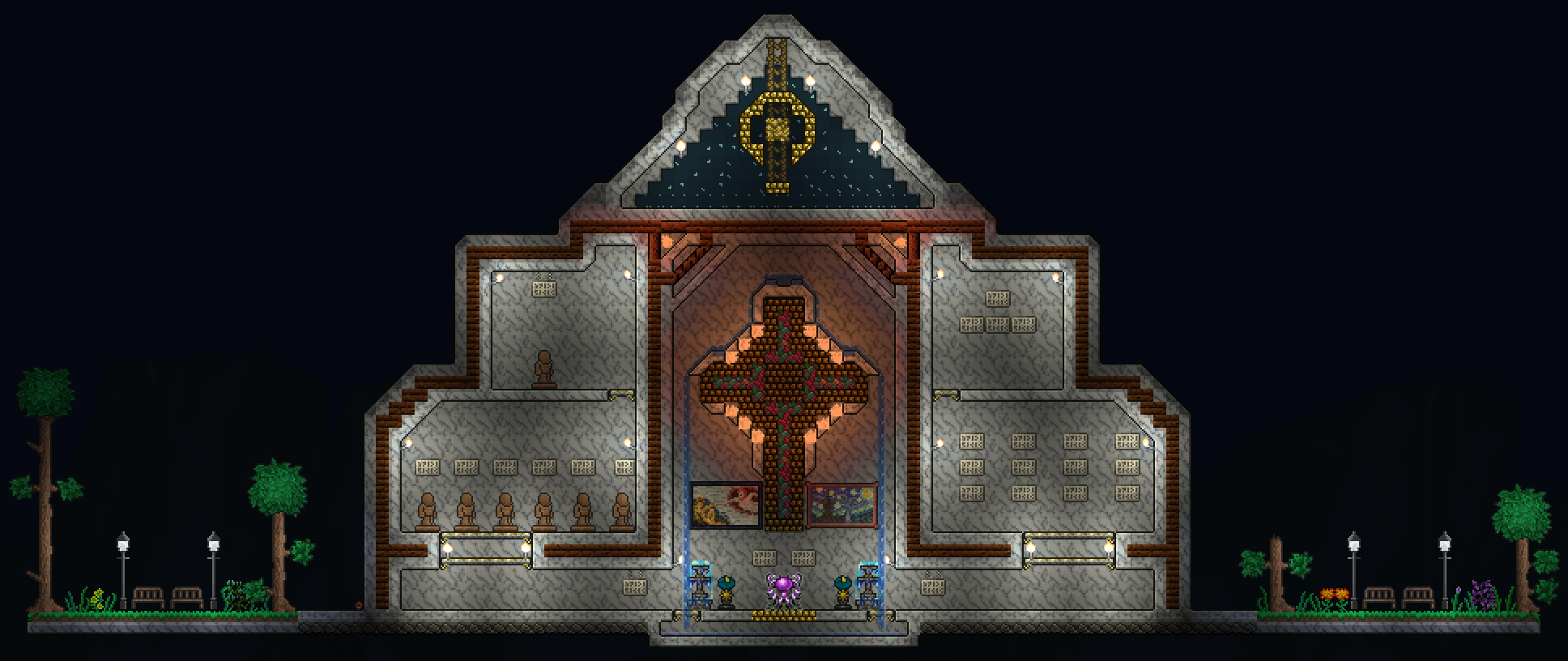 The third category is the Lobby/World building
Lobby-1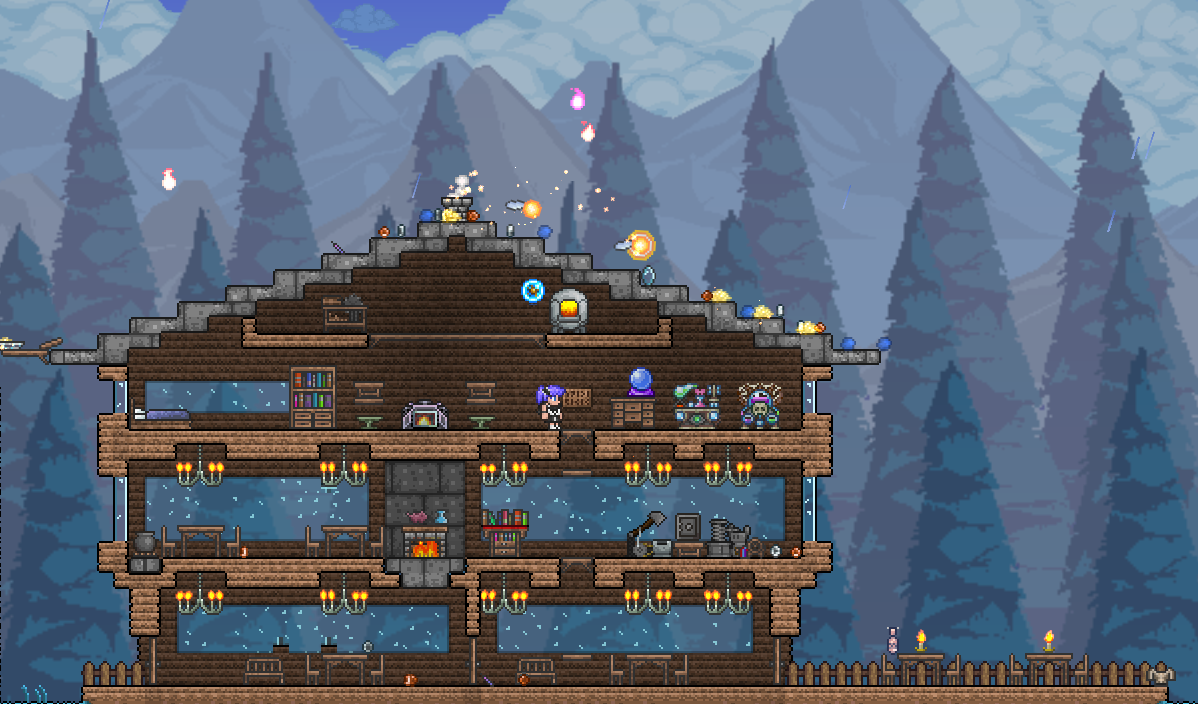 Lobby-2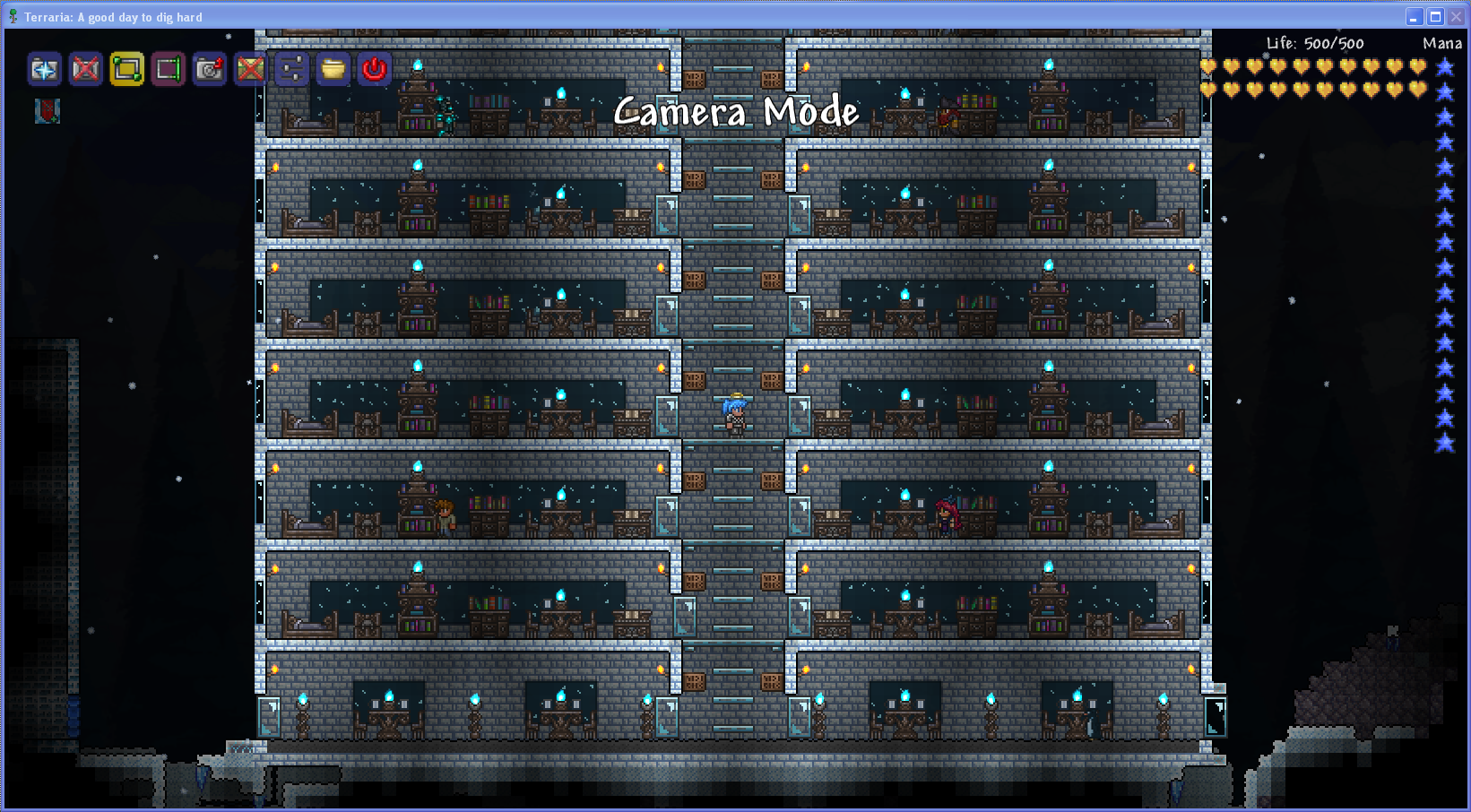 Lobby-3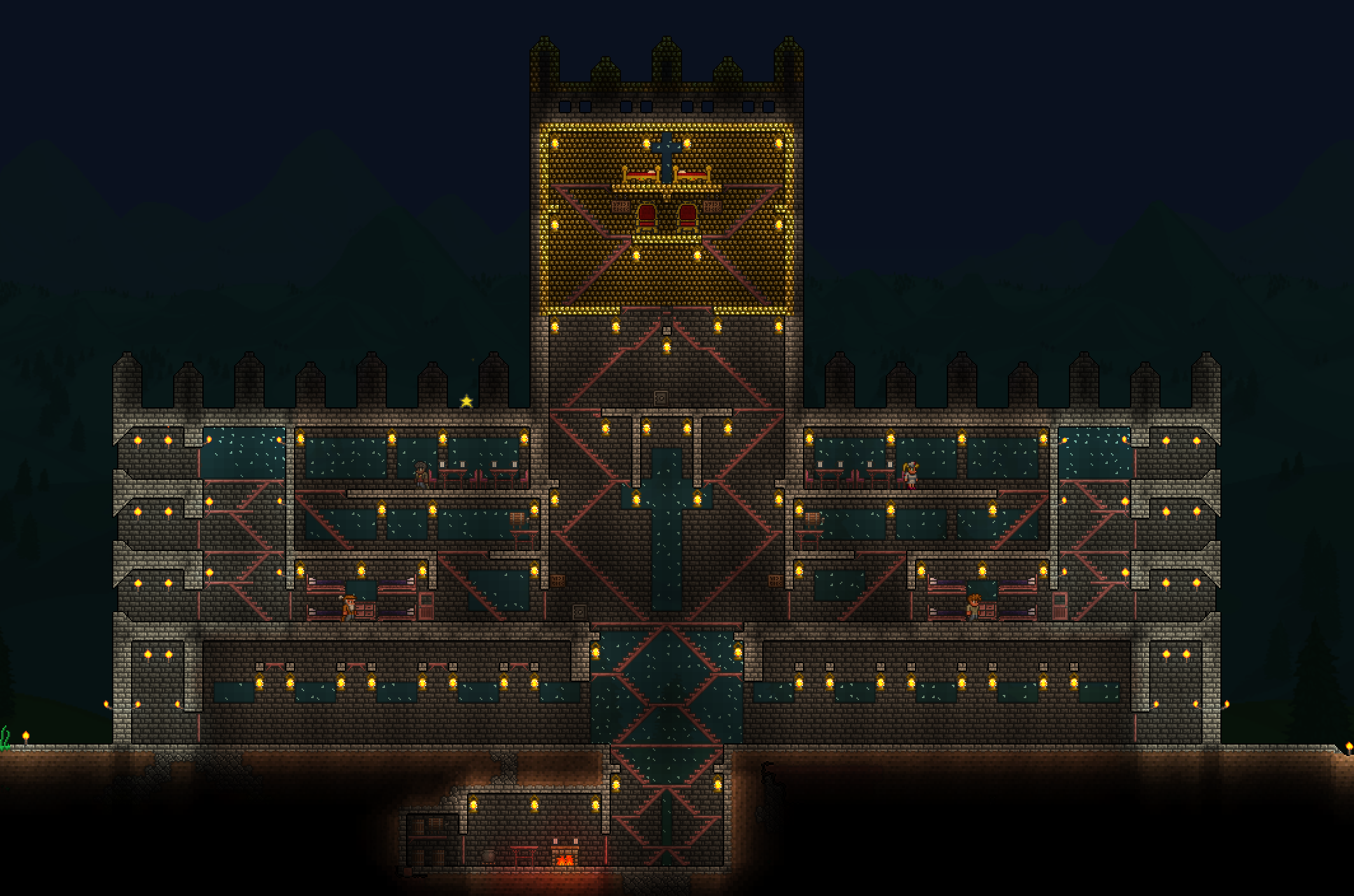 And finally the art category
Art-1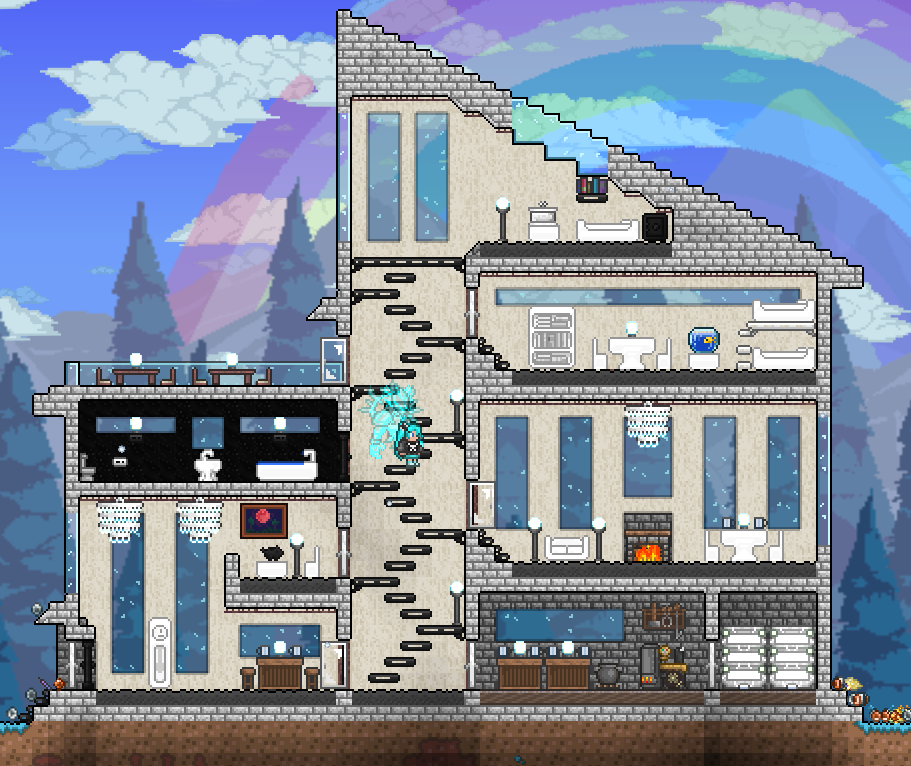 Art-2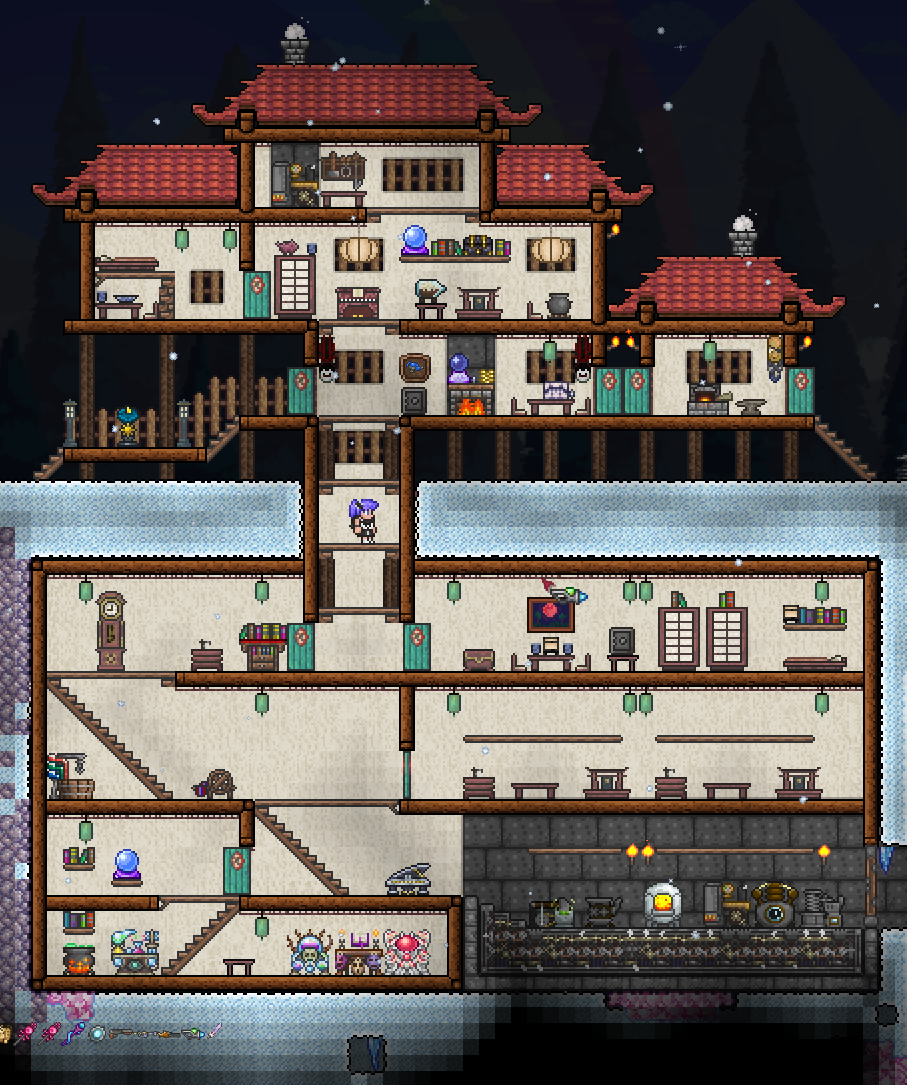 Last edited: